K-8th Technology & 7th/8th Reading
Courses Taught:
JH Technology- 3rd hour 7th/8th grade
8th Reading- 4th hour 8th grade (one semester)
7th Reading- 5th hour 7th grade (one semester)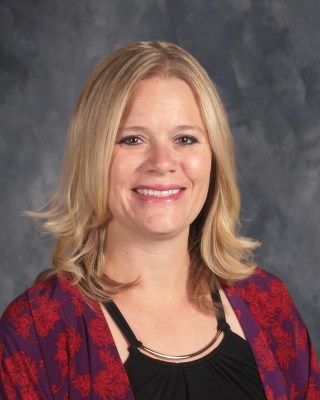 Mrs. Anne Goosen graduated from Truman State University with a Bachelor's of Science degree in Psychology and a Master's degree in Education. A Green Ridge graduate, she joined the Lincoln community in 2004 as an elementary teacher. Mrs. Goosen taught 14 years in the Lincoln school district in fourth grade before moving to a position of K-8th technology and JH reading.