Courses Taught:
7th Grade Social Studies, 8th Grade Social Studies, High School World History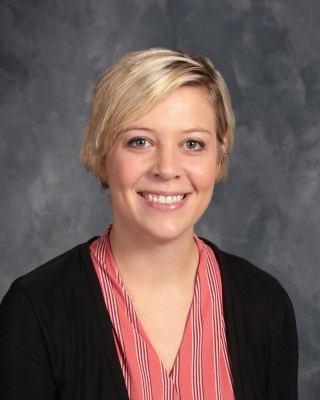 Hello! My name is Jonna Arnett and I am a fourth year teacher at Lincoln R-II. I teach 7th, 8th, and high school social studies and have a true passion for history. I graduated from The University of Central Missouri in 2015 and am finishing up a Masters in Teaching this fall. I have been married for three years to Hadley, and just became a new mom to Blaire in May.
Teaching at Lincoln has been such a blessing; it truly is a unique school with very special students, staff, and community. In my class, we value active participation, respect, and collaboration to reach our goals. We strive to learn from the past to be better equipped to face the future and grow to be contributing participants and leaders in our communities. I am excited for another great year as a cardinal!