Courses Taught:
Ecology
Biology
Research
Principles of Technology
Chemistry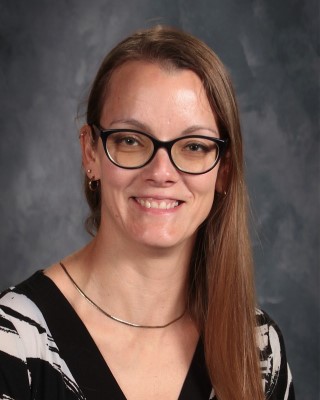 This is my 19th year teaching at Lincoln. I graduated high school from Smith Cotton and received my BSE from UCM.
My husband and I have two children - one in 7th grade and one in 4th grade. We live on a cattle ranch west of Lincoln.
I'm really looking forward to this year. If you have any questions please email me at cramers@lincoln.k12.mo.us.